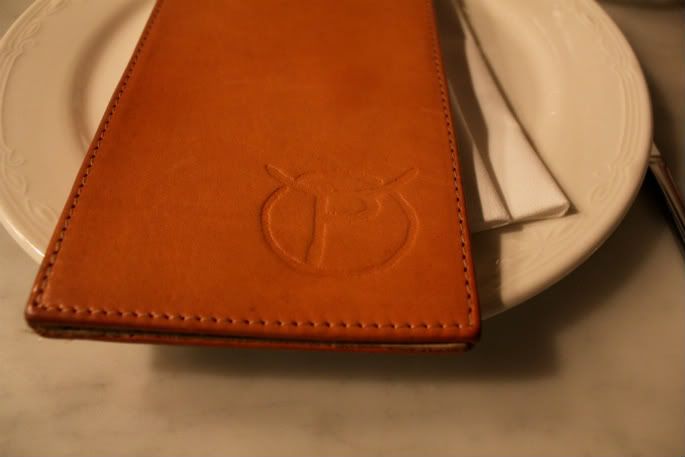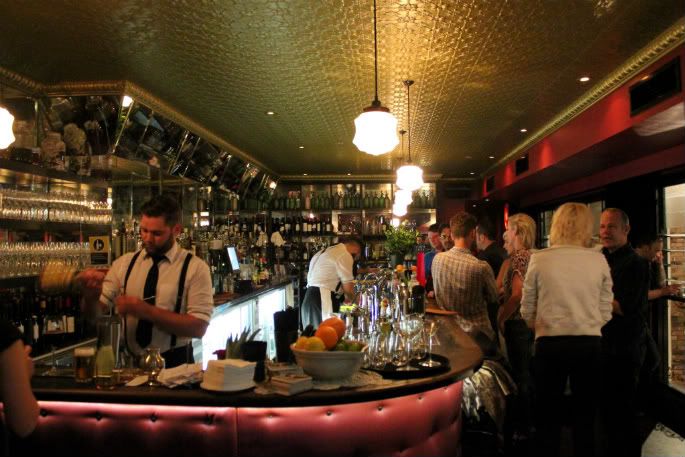 Zara white silk shirt (similar here); Cotton On leopard print jeans; Acne Pistol ankle boots; Alexander Wang Rocco handbag;
Thank you all so much for the lovely birthday wishes! I had a great day on Wednesday (despite having to work!), and I was very spoilt! At work the girls in my team bought me cupcakes, and my friend Sam sent me flowers. And of course, after months of waiting, I finallyyyyy got my Acne Pistols, which were a present from the boy. I promise to take some proper outfit photos with them soon!

After work we went to dinner at Porteno in Surry Hills. We'd been wanting to go for a while, but the fact they don't take bookings for 5 people or under was a bit of a hindrance, and we struggled to find another meat-eating couple to go with us so that we could book in. So we counteracted this by arriving just as they opened at 6pm, and were seated straight away.

The food was delicious, and we all ate way too much. Afterwards we went upstairs to Gardels Bar for some cocktails. Unfortunately it was a school night so we couldn't go too crazy, but it was a great night regardless.